Cost of residential properties in Spain increased over the last year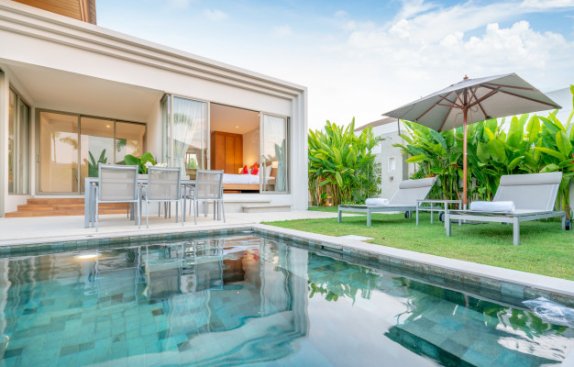 Despite the crisis caused by the coronavirus epidemic, housing has become more expensive by an average of 1.6%.
The demand for Spanish apartments increased during the spring and summer periods. Buyers buy apartments and villas on mortgage loans. The most popular property options now are spacious apartments and houses.