What does property prices growth mean?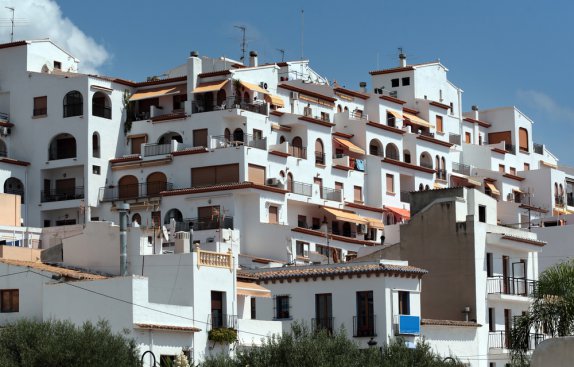 The property prices have been growing for several quarters. And it attracts investors to the Spanish real estate market. It may seem that these facts prove that the real estate market is regenerating. But can we consider these facts so positive? It is certain that capital inflows in the real estate sector show that this sector is actively developing and growing. However, increased investments in one industry and their lack in other industries may lead to the economic disbalance.
Some experts believe that the actively developing real estate sector may bring some drawbacks. For example, the economic imbalance of productive and non-productive markets.
The returns in the industrial sector have decreased by 45% over the past 40 years. Whereas, the real estate construction sector the returns have jumped by 33%.
So, the increasing purchasing power enhances mainly real estate construction sector. This sector receives more and more money and as a result, property prices are going higher. The main benefit of investing into real estate is relatively fast and large profits. Investing into coastal real estate in Spain, you can receive substantial income in 2-5 years after buying a property.