Corvera Airport opened in Murcia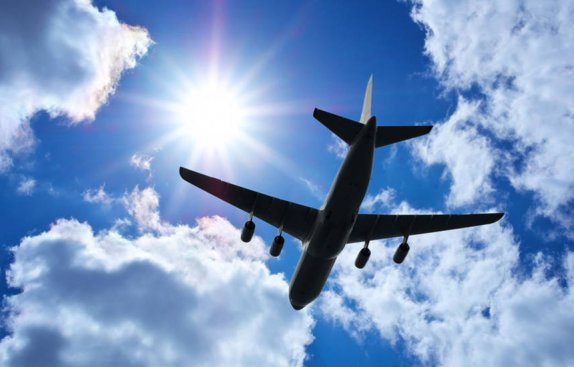 Corvere Airport Murcia has made the Costa Blanca and Costa Calida closer and more affordable with expected low-cost flights to Murcia and Cartagena.
It took over 10 years to build the new international Murcia airport. It has started operating very recently. The new airport is located near the village of Covera, in 30 km from Cartagena and an hour ride from Torrevieja.
The international airport is managed by AENA, one of the largest airport operators in the world. The company manages almost all the airports in Spain.
It is expected that Corvera Airport will compete with the Alicante airport which is in 100 km to the north. The capacity of the new airport is up to 4 million passengers a year. With its location, it is expected to be popular with tourists, especially those who are going on vacation to the Costa Calide and Costa Blanca. The flights from Ireland, England and Belgium have already been announced. You can also easily get to Ibiza from the new airport.