Catalonia introduces new requirements to residential lease agreement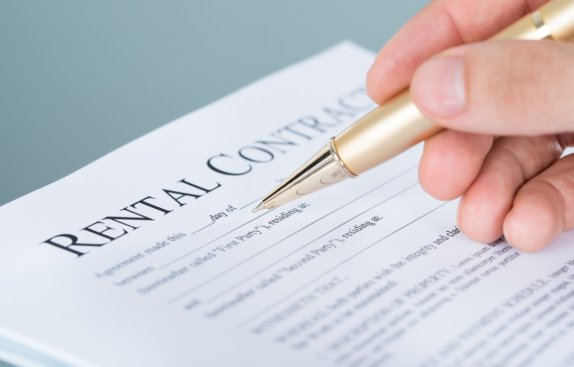 Now it is required to attach photos or videos of rental property to a lease agreement to show the condition and characteristics of a property.
New requirements are aimed at protecting the rights of both parties. According to the authors of this project, photos and videos will help settle disputes between landlords and tenants. And such disputes are a quite common practice.
The photos and videos that need to be attached to a residential lease agreement in Catalonia must clearly show the state of every room of the house or apartment, its furniture and other equipment including household appliances.