Where is the most expensive real estate in Spain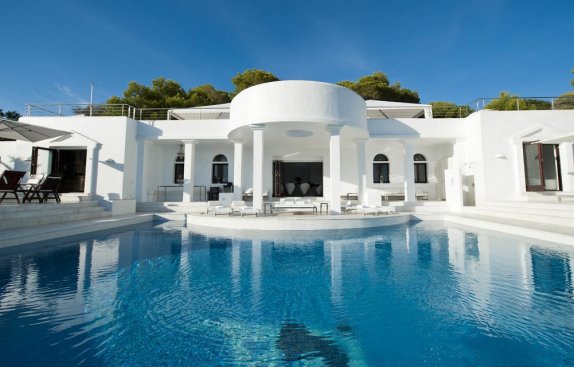 Located on the island of Ibiza, Es Cubells is known for the highest real estate prices in Spain. The price of a square metre in the coastal area reaches €9,145.
The first ten spots with the most expensive real estate in Spain are located on the Balearic Islands. Other spots include areas like Miraconcha in San Sebastian (€6,528 per sq m), Salamanca in Madrid (€5,487 per sq m), and Sarria-Sant Gervasi in Barcelona (€5,392 per sq m).
The small village of Es Cubells is located in the municipality of Sant Josep de sa Talaia in the south west of Ibiza. The main attraction of this place is its idyllic seating with its endless charming rustic beaches perfect for the ultimate Mediterranean getaway.