The long-awaited opening of the pilot house in La Pinada Nature Resort!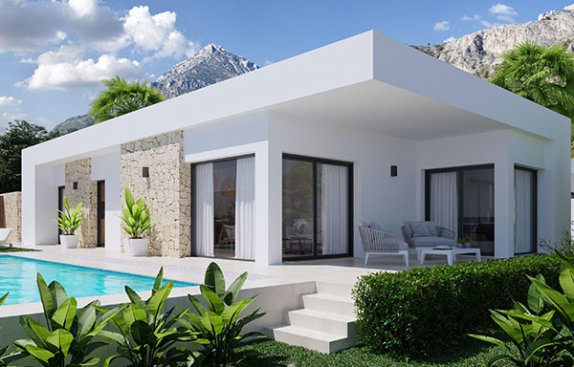 We are pleased to announce the opening of a pilot house in the most anticipated residential complex La Pinada Nature Resort! Every buyer interested in buying exclusive housing in one of the best places in Spain – Finestrat, can see the highest quality of off-plan residences, evaluate the interior and exterior, and enjoy the beauty of the area in this project.
Modern and eco-friendly real estate will combine advanced technologies, sophisticated style, privacy and security. At this stage of construction, you can purchase a house in La Pinada Nature Resort at 20% below the market price. Don't miss out on the chance to become a property owner in one of the most unique and outstanding residential projects in Spain!