Property sales in Spain recover to pre-crisis levels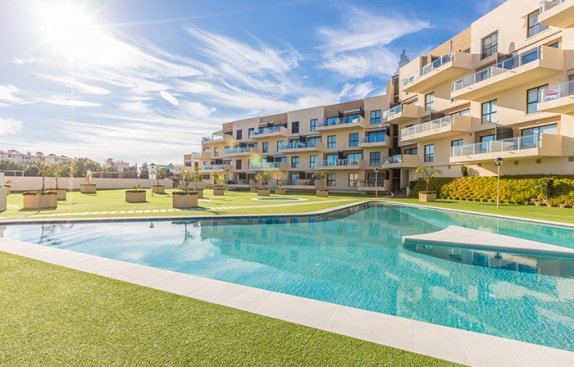 Property sales in Spain are steadily continuing to grow and are very close to catching up with the pre-crisis levels.
In 2018, there were 480 thousand properties sold which is considerably more than in 2017. Over 80% of deals were made in the existing housing markets. This number can be compared with the figures during the peak period in the real estate market.
Meantime, new housing sales are not that impressive, though they are also steadily growing. For example, in November 2018 the growth rate of new housing sales amounted to 8% and there were 90 thousand property deals made.