Candidate for Mayor of Barcelona offers to create an artificial island off the coast of the city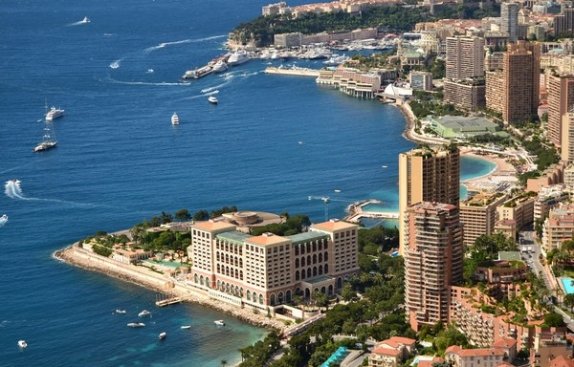 Karl Jacobi, a German businessman and one of the candidates for Mayor of Barcelona, has made a proposal to create an artificial island near the Barcelona coastline. The island is expected to help solve the problem of lack of housing in Barcelona. Karl Jacobi says that 300,000 housing units can be created on the island.
One of the examples of such cities with artificial islands is Dubai. This city is famous for its man-made islands.
This candidate for mayor is also known for his conservative ideas and resistance against separatism and corruption. Elections for the mayorship of Barcelona will take place this May.