60 premium projects to be built in Malaga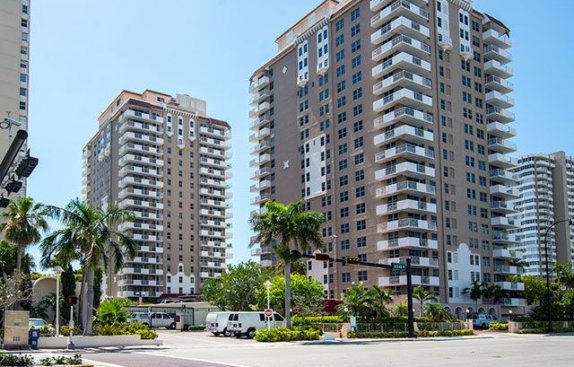 In Estepona (Malaga), 60 new luxury housing projects are being constructed. There are also 200 already completed projects waiting for new owners. These new projects are a part of the development program of the town located in 25 km from Marbella, the main Costa del Sol resort. Today, Estepona is the second town in terms of construction permits issued in the Spanish towns with the population over 10 thousand people. In 2016, 159 permits were issued, while in 2017 this number reached 745 permits.
The property prices in Estepona vary from €200,000 to €3,000,000. And they are increasing steadily.
The community of Estapona is getting more and more popular among developers and real estate investors, therefore buying a property in Estapona can be a really wise investment.