The new generation residential complex La Pinada Nature Resort is for sale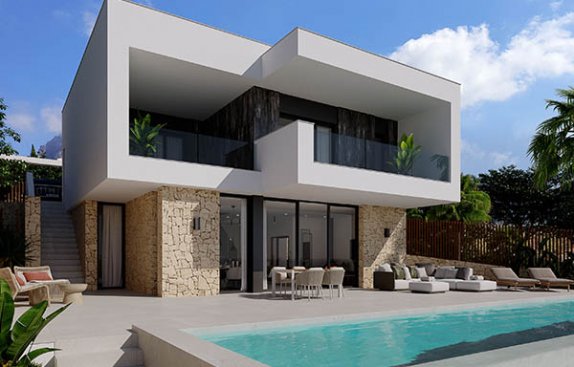 La Pinada, a developer with 25 years of experience and more than 200 completed projects in Spain, proudly announced the start of sales in the unique residential complex La Pinada Nature Resort. The new project combines a stunning location in a picturesque area, privacy and exclusivity. The main priority in the creation of the complex is high environmental standards.
How is this project unique?
The "natural resort" La Pinada promises to be a breakthrough in technology and comfort. The development includes energy-efficient structures, such as aerothermal systems and solar panels that maintain high energy levels all year round.
Each house in La Pinada Nature Resort is equipped with a first-class security system based on four aspects: round-the-clock security, video surveillance, private alarm systems and 24/7 patrolling of the residential sector.
The minimum building density ensures a high level of privacy and integration into the natural landscape.
Real estate in La Pinada Nature Resort
The residential complex has a limited collection of 16 independent single-storey villas. The houses will have 3 double bedrooms, fitted wardrobes, two bathrooms (one of which is adjacent to the bedroom), a living-dining room with a fully equipped kitchen, a gallery, an entrance hall with a wardrobe, air conditioning, a garden, a private pool and parking. The living area of the villas is 107 square metres, and the plots are 325 square metres.
After completion, this project will become the best not only in the country, but also in Europe.