Experts predicted a shortage of new housing in Spain and an increase in prices for it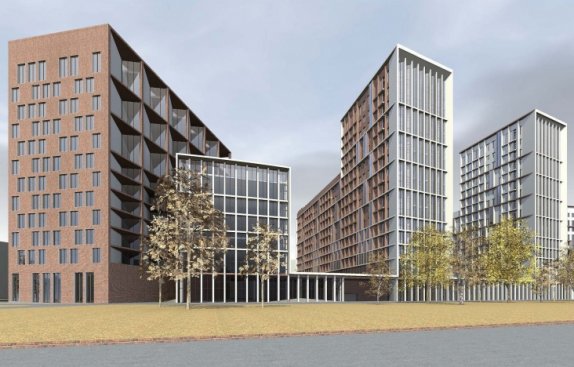 Due to the coronavirus pandemic, construction licenses in the country began to be issued by a third less.
The number of building licenses issued in Spain this year has decreased by more than 30% compared to last year due to the spread of COVID-19 and quarantine. For this reason, according to real estate experts, there may be a shortage of new buildings in the state, due to which there is currently an increase in the cost of apartments in the primary real estate market.
Now a square meter in a new residential complex in Spain costs at least 2,472 euros. There has never been such a rise in prices over the past decade. More expensive housing could be purchased in 2007, during the global economic crisis.
Analysts note that the rise in prices is associated not only with a decrease in the number of houses under construction in the country, but also with an increase in demand for housing in Spain, which is caused by the coronavirus pandemic. For example, parents buy apartments for children of working age so that they can work from home while remaining safe.
Despite the increase in apartment prices in the primary market, the total value of residential property in Spain in the third quarter of this year decreased by 2.4% compared with the period a year earlier. In the largest Spanish cities Madrid and Barcelona, ​​apartment prices fell by 8-9%.
In addition, land plots for construction in Seville, Las Palmas and Madrid fell in price. Since 2007, a square meter of this type of real estate has not been more expensive than 285 euros. Today, there is the maximum decline in land prices in recent years.