Ronaldo bought a villa close to Estepona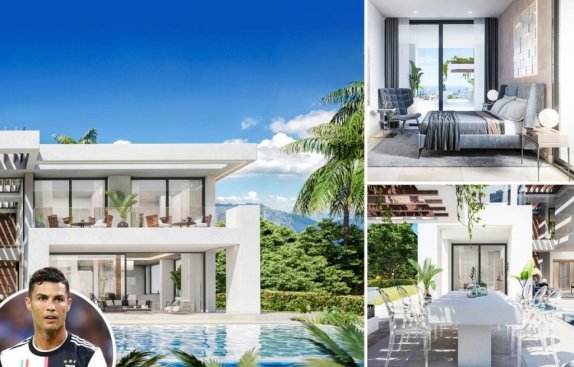 The southern coast of Spain is known as a popular destination among celebrities. Another example that proves it is the renowned footballer Cristiano Ronaldo. He bought a new luxurious villa located close to Estepona on the Costa del Sol.
The Portuguese football star's new residence is located in the Hights complex which is the part of La Resina Golf Club. It is said that the price of this villa is about €1.45 million. The villa was purchased while being under construction. According to the project, the villa adjoins the golf course and it has LED roadways and the panoramic pool overlooking the Mediterranean Sea.