Prado Museum exposition opened in Catalonia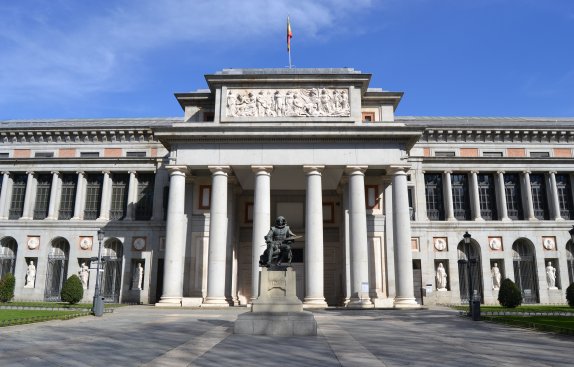 An exhibition of Baroque art from the Prado Museum (Madrid) collection opened in the Library Museum of Victor Balaguer in Vilanova i la Geltrú. It is 38 years since notorious Eric the Belgian stole about 60 paintings from the Museum of Villanova i la Geltrú. In 1981, a gang of thieves armed with knives broke into the museum and stole the great works of the Spanish Golden Age which had been collected by the Victor Balaguer, a Spanish politician, for his library.
After 38 years since that event, the exhibition offers 38 works from the Prado Museum collection. The exposition will be available till October 13, 2019. Visitors will be able to enjoy the paintings of the XVI - XVIII centuries by Juan Pantoja de la Cruz, Bartolome Murillo, El Greco, Jan Brugel, Luis Meléndez, Juan Bautista Mino, José de Ribera, Vicente Carducho, Francisco de Goya, Ramon Bayeu.
This time, visitors will be able to see the whole collection. Among all the collections of the Prado Museum, the one in the Villanova i la Geltrú is the oldest and most extensive and prestigious. The Victor Balaguer Museum and Library can be considered the guardian of the Spanish culture.