Madrid is one of the four most investment attractive European cities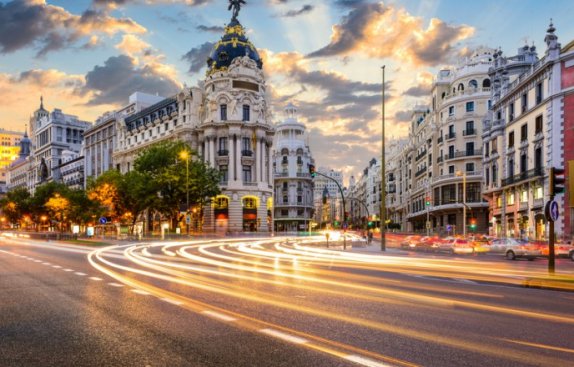 According to the research, Madrid is going to be the fourth most investment attractive European city in 2019. The rating of the Spanish capital has grown comparing with the previous month.
The top list of the most investment attractive cities in Europe is headed by Lisbon. The second place is taken by Berlin, who was the leader last year. Dublin is now on the third place.
According to experts, there is a positive trend in the European real estate market, though the growth rate may be not as high as in 2018.