Barcelona is Golden Visa leader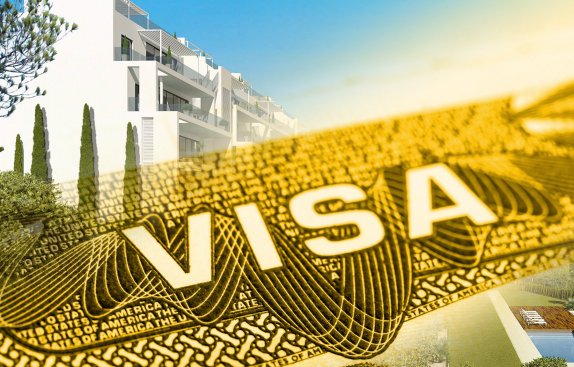 Barcelona has become the leader in the number of issued Golden Visas. Foreigners invested €1.38 billion in Barcelona's real estate which is 42% of all foreign investments.
The second place is occupied by Madrid. Foreign residents purchased properties worth €490 million in Madrid with getting a residence permit. This is 14.9% of all investments.
The third place went to Malaga where foreigners invested €473 million in real estate which is 14.4% of all foreign investments to get a residence permit in Spain.
A Spanish residence permit can be obtained if you buy a property worth at least €500,000. This rule works since 2013. For already six years, over 3300 residence permits were issued after buying a property. This brought €2.5 billion to the country.
The largest one-time investment has been done by a Chinese investor who bought a property on the Balearic Islands and paid €48 million for it. The second largest investment has also been done by a Chinese resident who bought a €27.5 million property in Madrid.
The largest number of Golden Visas were issued to Chinese investors. They got 1230 visas which is 37.5% of all visas. The next are Russians who got 870 visas (26.4%). And the third are Ukrainians with 124 visas issued (3.8%).