Spanish property market hit hardest by coronavirus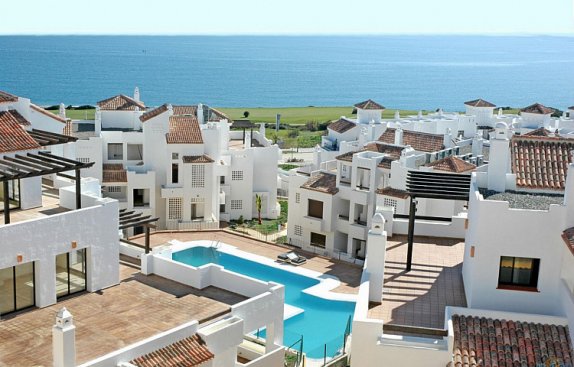 Experts suggest that in the near future the cost of housing in the country will begin to decrease in proportion to the decline in the country's GDP in 2020, that is, from five to 10 percent.
However, according to experts' forecasts, prices will fall for a short time, and in 2022 they will return to their previous level.
Analysts also say that in the near future the growth of sales of apartments in new buildings will increase, most of which will be taken on loans, including mortgages.
In addition, foreign investors will be active in the Spanish real estate market, as in previous years. Not only primary housing stock, but also secondary housing will remain in demand among buyers, since the "secondary housing" in Spain is often located in privileged territories, namely on the Mediterranean coast and in historically significant places.