Hotel in Mallorca is the world's best veg-friendly hotel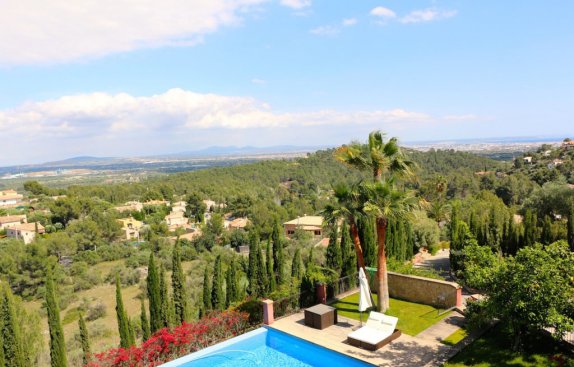 Proveg, a food awareness organization, announced a 'best of' list of veg-friendly hotels where you can have a vegan holiday without wasting your time on searching for vegan food. The leader of the list is Villa Vegana, a vegan hotel located in Mallorca in a 15th century manor house with panoramic mountain views. This is the first 100% vegan hotel in Europe. Here you are served vegan food from local farms.
The list of top veg-friendly hotels also includes hotels in Germany, Italy, India, the USA, Puerto Rico, Uganda, France, Peru, and the Czech Republic.
According to the recent survey, about 6.2% out of 2000 people interviewed in Spain consider themselves as flexitarians, which means that they mainly eat plant food, but may also eat some meat while 1.3% are vegetarians and 0.2% are vegans. Vegetarians and vegans say that it can be quite difficult to find vegan food in hotels when going on holiday. So, vegan hotels are a growing area with strong future prospects.