Property prices in Spain increase by 6% within the first six months in 2019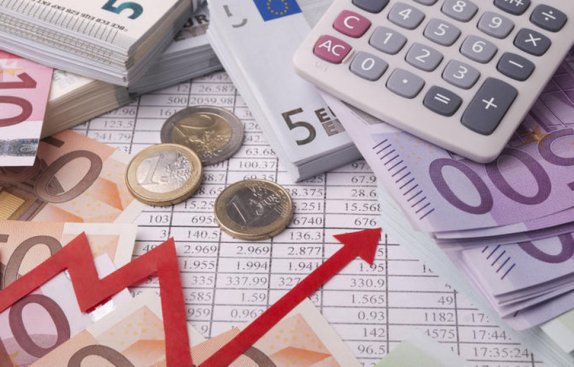 Comparing with the prices in 2018, Spanish real estate became more expensive by 6% by the end of May. Today one square meter of a secondhand property costs €1709 on average.
The highest secondhand housing prices are observed in the Balearic Islands where the average price of a square meter is €2949. The second place goes to Madrid with the price of €2813. The third most expensive region is the Basque Country with the average housing price of €2554.
The most affordable areas are available in Castile-La Mancha - €870 per square meter on average, Estremadura - €892 per square meter and Murcia €1007 per square meter on average.
The city with the highest prices is San Sebastian. Here you will have to pay €4382 on average for housing. This city is in the TOP 3 of the most expensive cities in Spain.