Will Brits leave the Costa Blanca?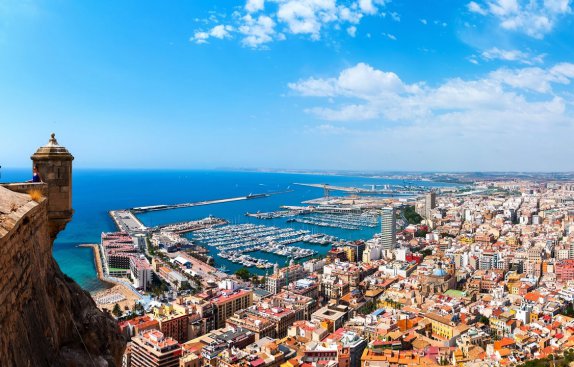 Experts have been discussing the probability of Brits leaving the Costa Blanca. But they haven't given any definite answer.
Such interest to this question is caused by Brexit. Leaving the EU, the British residents lose their privileges when going to Spain. That may make their staying in Spain a bit more complicated.
But in fact, there have not been any significant changes observed in the real estate market of Spain: people are still actively buying houses and apartments. Brits come to Spain to enjoy the sun and endless beaches. According to the statistics, they still have a leading position among European tourists coming to the Costa Blanca.