700-year old mansion is for sale in Barcelona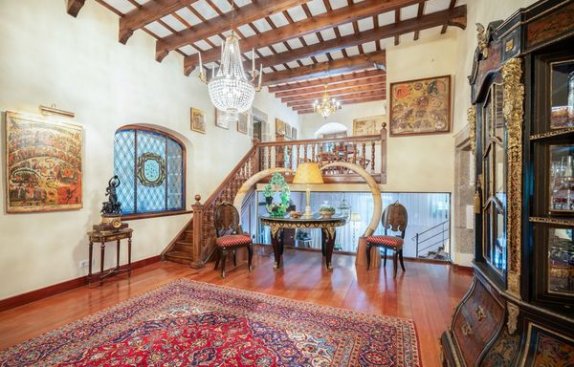 A very special and unique house is available for sale in Barcelona. This is a villa on a plot of 30 hectares with swimming pools, tennis courts, football pitch, chapel, and stables. The area of the villa is 2362 sq meters. It has five bedrooms and six bathrooms. The villa was built in the thirteenth century and it's over 700 years old. The property will be sold via an auction which will be held on July 18. The listed price of the property is €12.5 m.
Apart from the villa and the land plot, the price includes a collection of art works with plenty of paintings and sculptures.