Who are top property foreign buyers in Spain?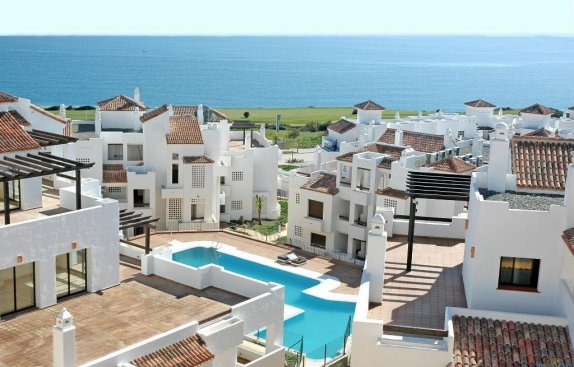 According to the recent data, the Spanish real estate market is going back to the pre-crisis level. The Statistical Information Center of Notaries in Spain has revealed that property activity by foreigners increased by4 % year-on-year to 102,912 which is equals to 18% of all property sales that occurred in Spain. The most active nationalities within the EU in 2018 remained the British with 14.8%. They are followed by the French and Germans with 8% and 7.6% respectively.
The regions with the highest demand among foreigners include Valencian Community with 29%, Andalusia with 18%, Catalonia – 15%, the Canary Islands – 9%, the community of Madrid – 9% and the Balearic Islands – 6%.