Property rentals in Alicante – one of the most affordable price options in Spain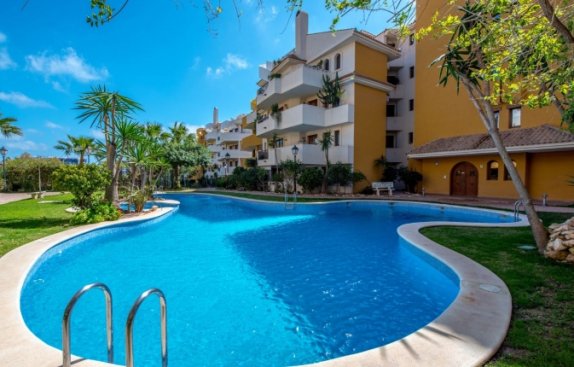 According to the recent survey carried out by TecniTasa, Alicante is one of the cities with the most affordable rental options. The rental cist of a square meter in this city is just €2.5. The list of the cities with affordable rentals includes Elche, Almeria, Castellon de la Plana, Huelva. The most expensive rentals are in Barcelona.
The survey says that the average rent of a property with an area of 150 sq meters in the most prestigious districts of Barcelona is €5400. A square meter on Passeig de Gracia and other major streets of the city will cost you up to €36, while the most expensive rent rate in Madrid is €35 per square meter.
The third place for the most expensive rental options in Spain is taken by Marbella and Malaga with €22 per square meter. They are followed by San Sebastian and Las Palmas de Gran Canaria with €21 and €20 per square meter respectively.