Village offered for sale in Spain at €7m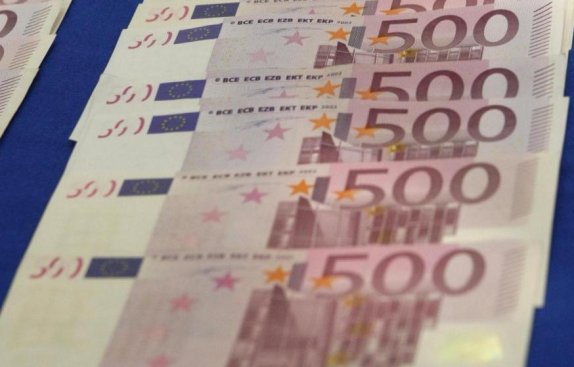 An abandoned mountain village Peguera has been offered for sale in Spain. Located high in the mountains in the north of Catalonia, 130 km from Barcelona and 50 km from the French border is being sold at the price of €7 m. the mining village covers over 1800 hectares and the total area of the properties is 8.5 thousand sq meters.
Peguera is a mining
village founded at end of the nineteenth century. Most of the village population worked for the mining company. But in the 1960s when the coal petered out, villagers were forced to leave the Peguera. The village is still uninhabited. Local community hopes that a new owner will revive the village.