Malaga 2020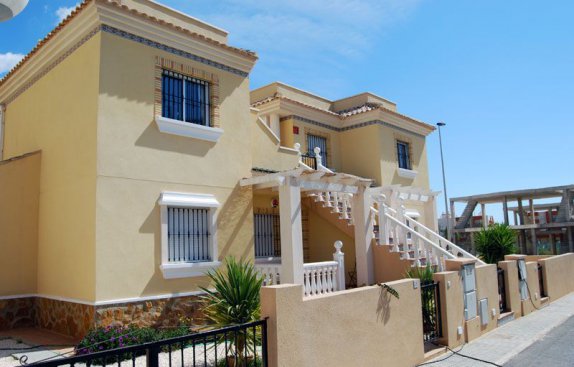 The recent trend in the property investment sector is to invest into alternative options like student accommodation. University residences attracted 11 times more capital in 2017 than in 2016.
One of the examples is Urbania, the company that is planning to invest about €200 million into university residences. One of the company's projects is a student complex of an area of 4600 sq meters in the historical center of Malaga. The project is managed by the special branch of Syllabus, the company that focuses on development and construction of student residences.
The new residence will offer 143 rooms, a common area, gym, café, game room, co-working area. The project is undergoing the final edits and the construction works are to start in October. Urbania is planning to invest approximately €10 million.
The student campus will have an avant-garde design and will be located close to the Picasso Museum and the Cathedral. It is planned that the construction of the residence will have been finished by 2020.
In 2017 Malaga became one of the 20 most popular destinations for Erasmus students. This is one of the cities, together with Madrid and Valencia, where Syllabus is presented and develops their projects. The company has already presented their five projects in these cities providing students with 1200 accommodation options for students.
In the nearest future Syllabus is planning to increase the number of accommodation options up to 4000 by acquiring new projects in Barcelona, Granada, Seville and Salamanca.