Taxpayers can make an appointment to make rent in offices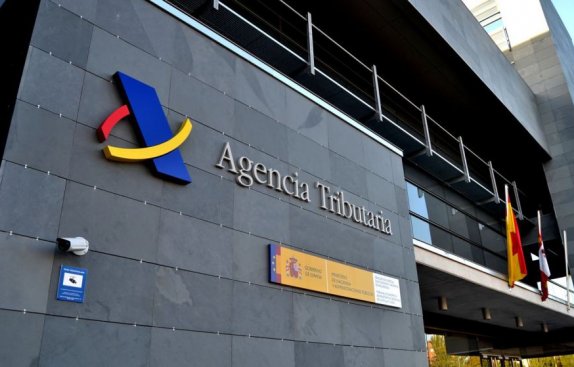 Taxpayers have recently been able to request a pre-appointment for face-to-face assistance at tax offices to file an income tax return.
AEAT opened offices from May 26 to provide community care services, with the exception of income tax returns. This was due to sanitary conditions, but now their work is restored.
An appointment can be requested online or through the tax agency app, any time of the day, or by phone.
The IRS clarified that face-to-face assistance is in addition to face-to-face assistance over the phone, as the total attendance period at agency centers will be half that of face-to-face office campaigns in other years.