Aedas Homes strengthens its low-impact sustainable housing model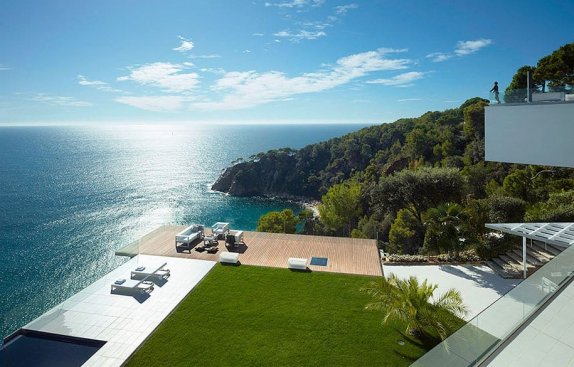 Aedas Homes promotes housing that efficiently uses primary resources and materials to further strengthen its sustainable building model with low environmental impact.
The company has started to get the message across on the occasion of World Environment Day, which is celebrated on June 5 and promoted by the United Nations. Among the measures Aedas Homes has developed to contribute to the environment is the recent launch of its own label, "Ecoliving". His initiative embodies the developer's commitment to sustainability and the need to create sustainable housing.