Spain's FIABCI predicts the outcome of Europeans who relocate to the country to live and work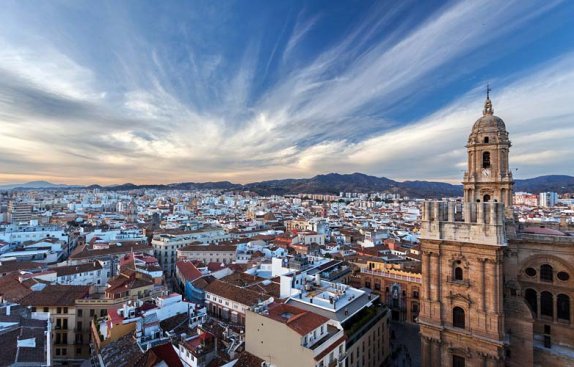 The social distancing imposed after the health crisis will change the interests of homebuyers as well as the way realtors work. The coronavirus has completely changed the forecasts of all sectors in 2020 and suspended business for 2 months.
Uncertainty has gripped real estate, but the industry is finding new opportunities for development. During the crisis, one of the windows that open up for the sector is the purchase and sale of the first residences to an international client, more given to investment in holiday homes.
Ramon Riera, President of FIABCI España and Member of the Board of Directors of FIABCI Internationa, believes the country is likely to see an increase in demand for its first residences from European citizens looking to enjoy the quality of life that Spain has to offer.