Siam Park in Tenerife became the first among the best water parks according to TripAdvisor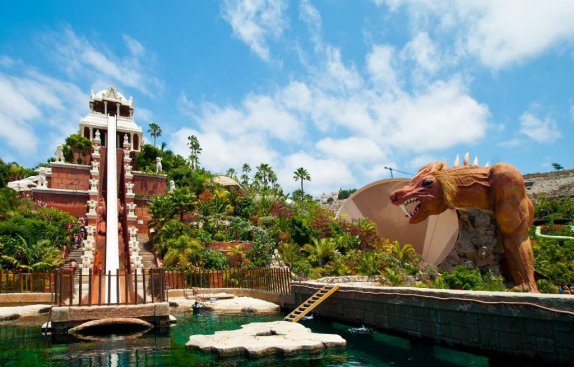 The end of the summer is the time when popular online travel platforms present their top destinations and spots to visit. So, TripAdvisor, one of the most famous travel websites, presented their list of the best water parks in 2019 according to reviews left on the website. The best water park in this list became the Spanish Siam Park located in Tenerife.
The TripAdvisor top list is based on the reviews of those who visited the water parks including both positive and negative reviews. According to this list, holiday makers enjoyed the water entertainments in Siam Park most.
Siam park is a water park in Costa Adeje, the coastal area in Tenerife. Here you can enjoy plenty of the most spectacular water attractions and incredible sceneries inspired in Thai architecture.
The second best water park in this list is WaterPark in Greece and it is followed by the Italian Odyssey2000.